In the past my 'very occasional newsletter' has verged on the almost-completely-non-existent.
A new approach then - the Backcountry Diary - part homage and part gentle poke at Country Diary, the regular (and regularly brilliant) nature writing that features in the Guardian.
Irreverent, critical and smelling of 6 days on the move. Less Private Eye, more Pirate Aye, or something. It'll be stuff that isn't on the website, but I might signpost bits and bobs I've done here and elsewhere.
The first one will go out on June 2nd or thereabouts. Sign up below (or on the right hand side), or be forever contorted by existential FOMO, you MOFO's.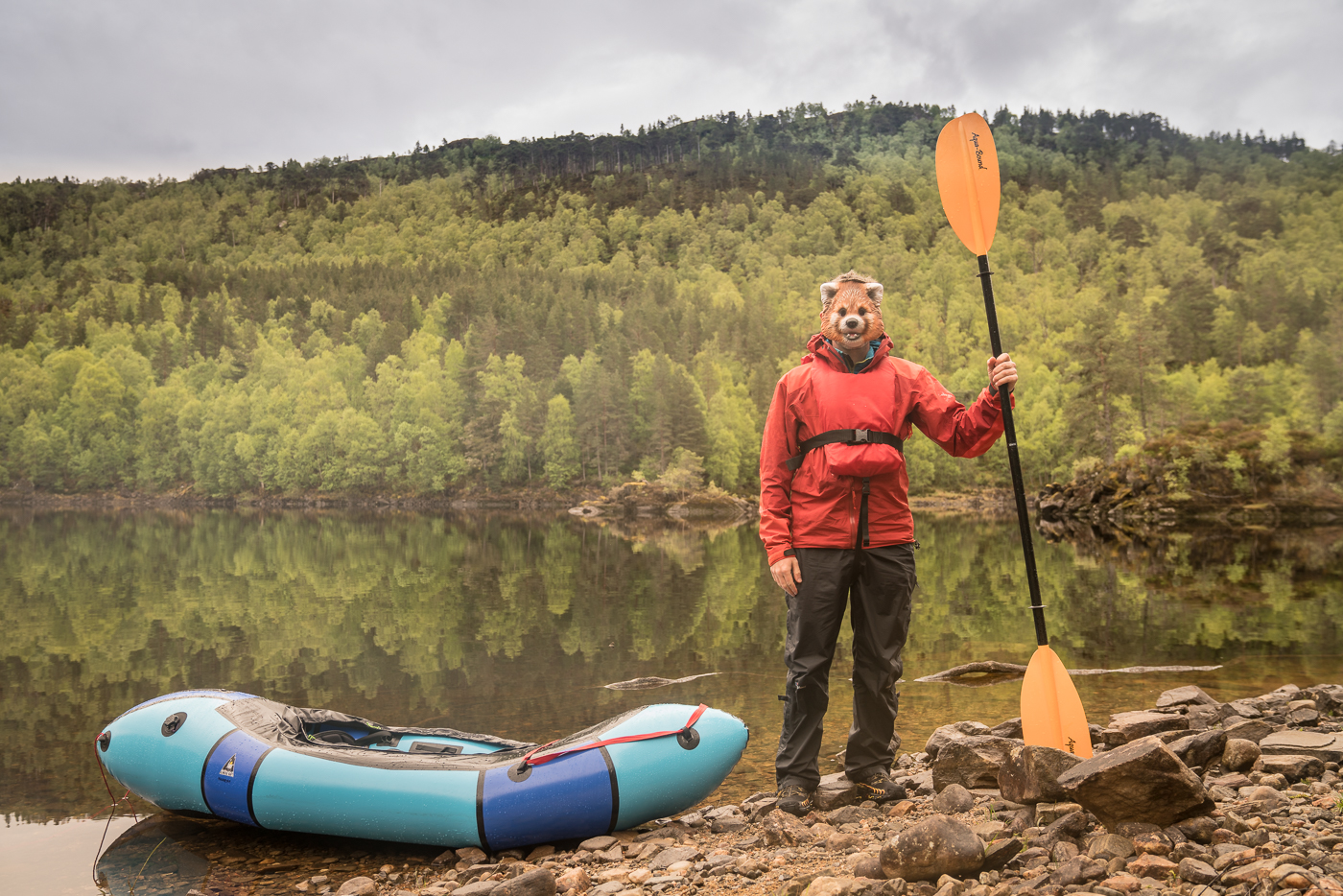 ps - if you get my newsletter already, no need to add yourself again.